Historians Are Debating if Walt Whitman Took a Dick Pic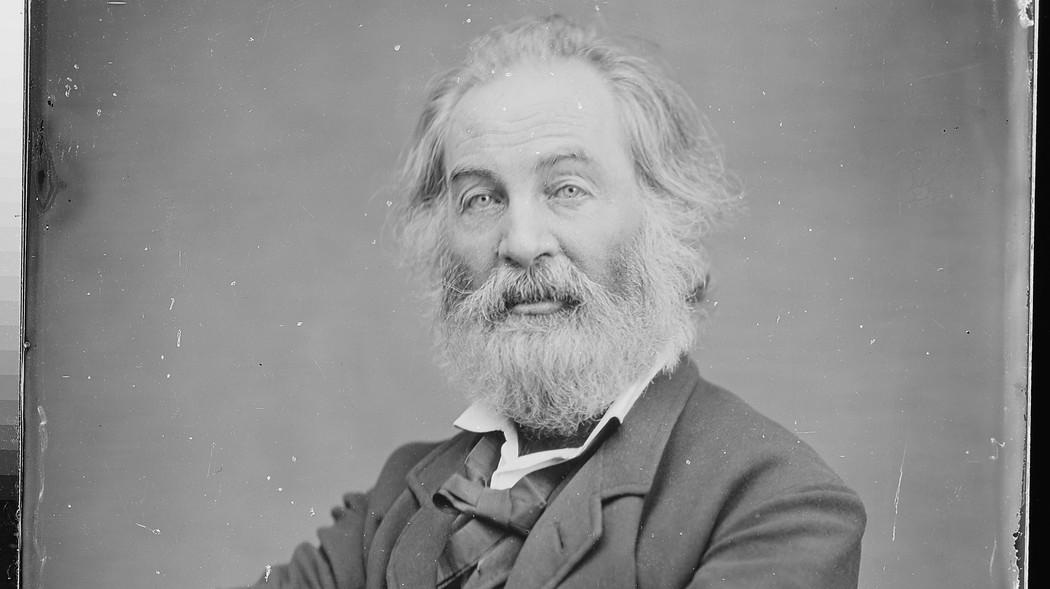 Mathew Brady Photographs of Civil War-Era Personalities and Scenes
It's beloved poet Walt Whitman's 198th birthday, and we're looking at his alleged nudes.


Seeing, hearing, feeling, are miracles, and each part and tag of me is a miracle.
The scent of these arm-pits aroma finer than prayer,
This head more than churches, bibles, and all the creeds.
Like most modern homosexual men, I am a connoisseur of dick pics. They are the lingua franca of our day, the calling card of the Grindr generation. A good one can get you in a lot of places (so to speak), which is why men often fake them, leaving their recipients to compare hair patterns, partially cropped tattoos, and other identifying marks.